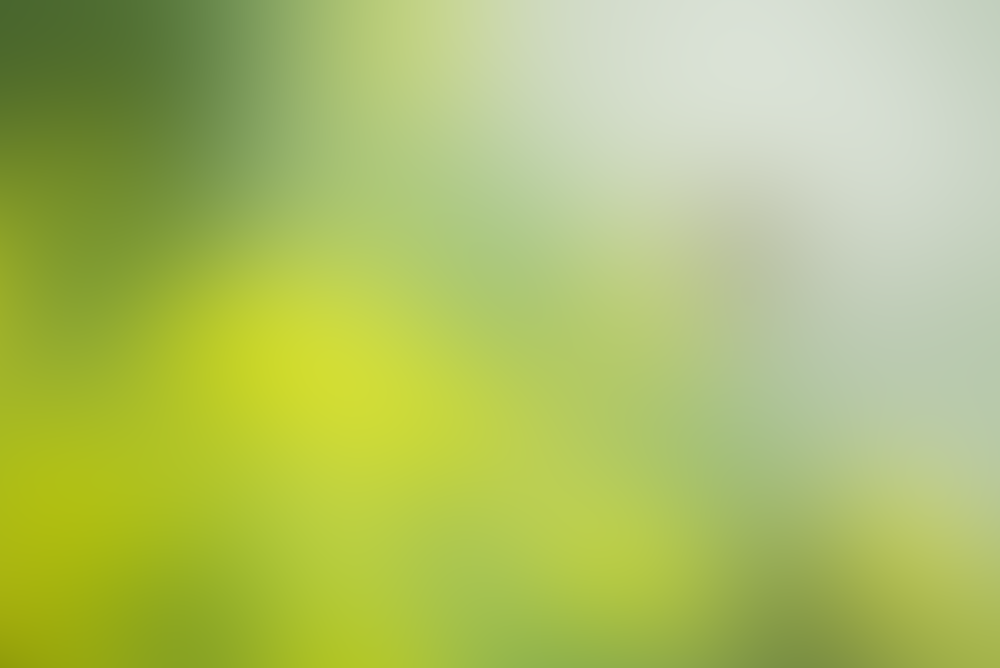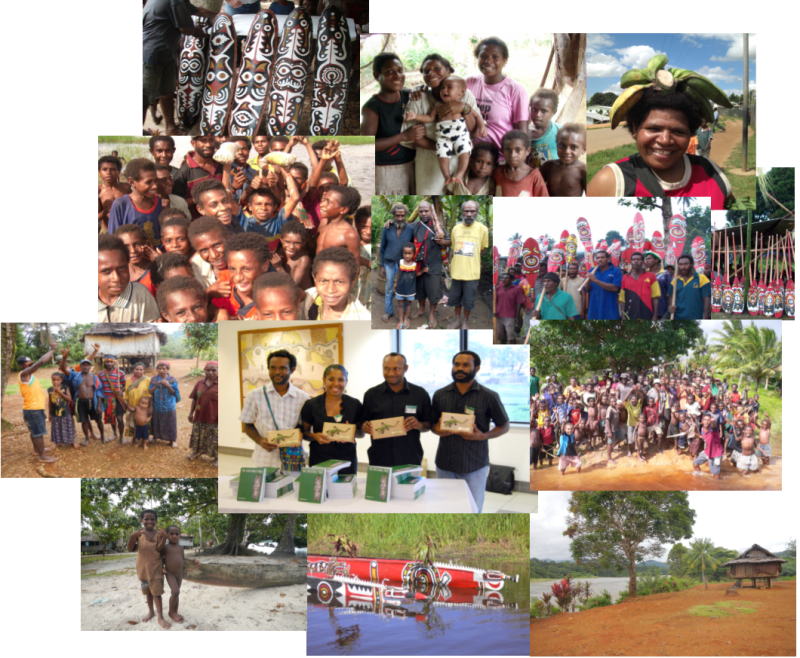 'Reading is very important. Many of my people do not read at home because books are written by people whose background is not that of Papua New Guinea.

Our people do not want to read these. True, some 

people want to try, but they

cannot afford to buy books.

I think I will try to write about this country

when I leave school.

The books should

and cheap.'